my name
is sabrina-jasmin,
but you can
call me SAJAS.
I literally live to create interdisciplinary art and design. I graduated with a bachelor's degree in architecture from TU Berlin in 2019, then I started studying communication design at HTW Berlin for a while.
I don't wanna classify my work, because I love the synergy of different disciplines. I do multimedia art, abstract paintings, contemporary imagery in motion and everything else that challenges me.
next to sajas studio, where I do unclassifiable artsy stuff, I founded novoto studio together with two passionated designers in 2023. This is the place where we build creative solutions for international clients.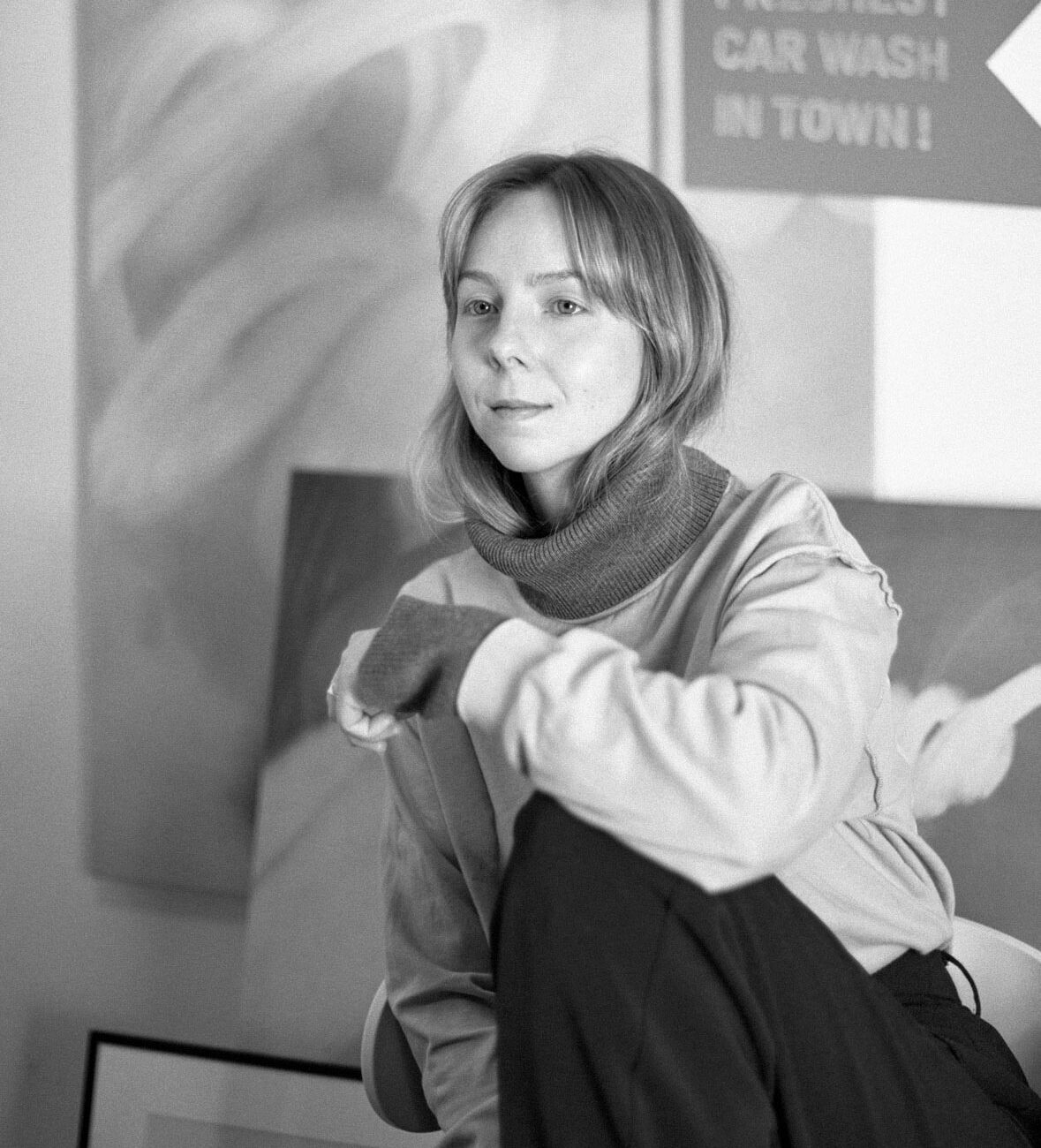 ARS ELECTRONIKA
Linz, 2022
LIMBO
Berlin, 2022
BERMEL VON LUXBURRG
Berlin, 2022
MUSEE DEZENTRAL
Metaverse, 2022
PRIOR ARTSPACE
Barcelona, 2022
LOOP BCN
Barcelona, 2022
NEONREAL
Cologne, 2023